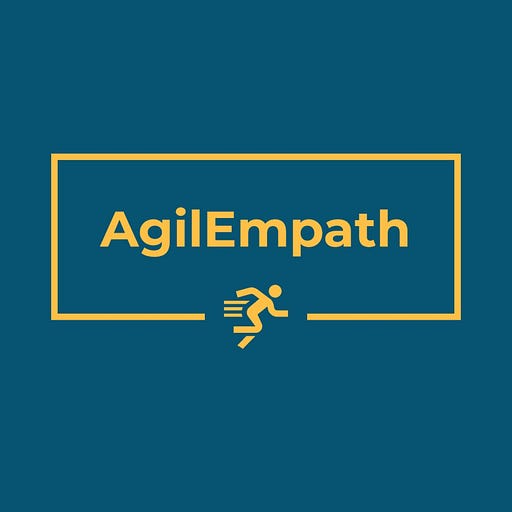 Sep 30, 2021 • 4M
AgilEmpath Season 3-The Resilient Mind; Episode 12- WILLPOWER
Welcome to the AgilEmpath Podcast. With focus on empathetic agile methodologies in creative ways for team building. Our background in mental health counseling has provided us with knowledge of human behavior. Have you found yourself coaching a team, needing support to educate your members about soft skills? We offer techniques to manage conflict & stress, increase productivity & engagement, creating an enjoyable work & home environment with emotional intelligence. Schedule a complimentary consultation for life coaching, consulting work, training & development, keynote speaking inquiries, and organizational culture transformation planning: https://app.10to8.com/book/esdkcojjgbaocodtnx/
"Willpower is the mindset that allows us to persevere even if we do not feel like persevering." ~Dr. Caroline Leaf
Our routines have been interrupted in 2020 with the COVID19 pandemic. Many have lost work, changed work, or have had to adjust to virtual work. Essential workers have risked their lives to provide us with our basic needs. We have to fight to live!
How do we build mental muscle to have willpower?
This is a daily choice.
Plug into the outlet where there is power to catapult you forward. What is the energy source for you, ie. what motivates?
Recall past times when you pushed through with willpower writing down as many details as you can remember.
#fridaymindsetchallenge