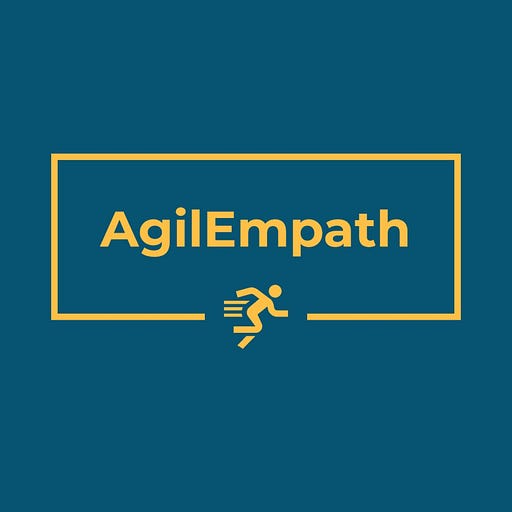 Mar 31, 2021 • 5M
AgilEmpath Season 3-The Resilient Mind; Episode 9- HEALTHY STRESS
Welcome to the AgilEmpath Podcast. With focus on empathetic agile methodologies in creative ways for team building. Our background in mental health counseling has provided us with knowledge of human behavior. Have you found yourself coaching a team, needing support to educate your members about soft skills? We offer techniques to manage conflict & stress, increase productivity & engagement, creating an enjoyable work & home environment with emotional intelligence. Schedule a complimentary consultation for life coaching, consulting work, training & development, keynote speaking inquiries, and organizational culture transformation planning: https://app.10to8.com/book/esdkcojjgbaocodtnx/
"Worrying about your stress will actually put your body into toxic stress, which will impact your mental and physical health." ~Dr. Caroline Leaf
We are stressed. This is a fact. The question to ask ourselves is do we see the glass half full or half empty? Optimism is key to having a healthy stress mindset. It is our decision to make daily how we perceive the situations that occur.
How do we foster a healthy stress mindset?
See stress as something that enhances our performance.
Reframe the situation as something you can handle.
Reach out to a family member or friend to talk it out and gain their perspective.
BE Mindful of how we perceive stress & make the change that is necessary!
#fridaymindsetchallenge