Life Betterment Through God
Spreading happiness with Jesus, life just gets better with God. Let's begin a journey together. Join me for devotions and prayer. Simple, concise and short. A great way to begin your day with God's Word. "Your Roots Will Grow Down Into God's Love & Make You Strong"~ EPHESIANS 3:17 At the heart of what we do is faith based coaching services including Christians of all denominations. It's time to lay down our differences, love one another, and show the world what our faith is all about! In addition, we are here to support you as you walk your pathway through the challenges we all face. Do you feel overwhelmed, easily tired, frustrated or stressed? Are you making the wrong choices ending up in bad relationships? Can you use encouragement and guidance to integrate your areas of life to find greater satisfaction? Do you simply not like your job? Could we also talk about imposter syndrome, that is common among business leaders, movers & shakers? You are in the right place to find life betterment through God!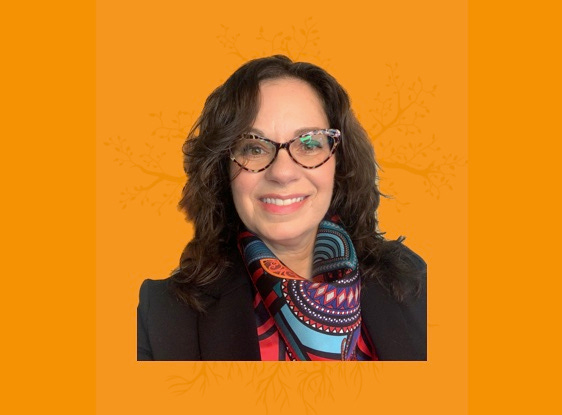 Life Skills for Leadership
Strategic leadership development to navigate change.
"Invest in your personal and professional development"